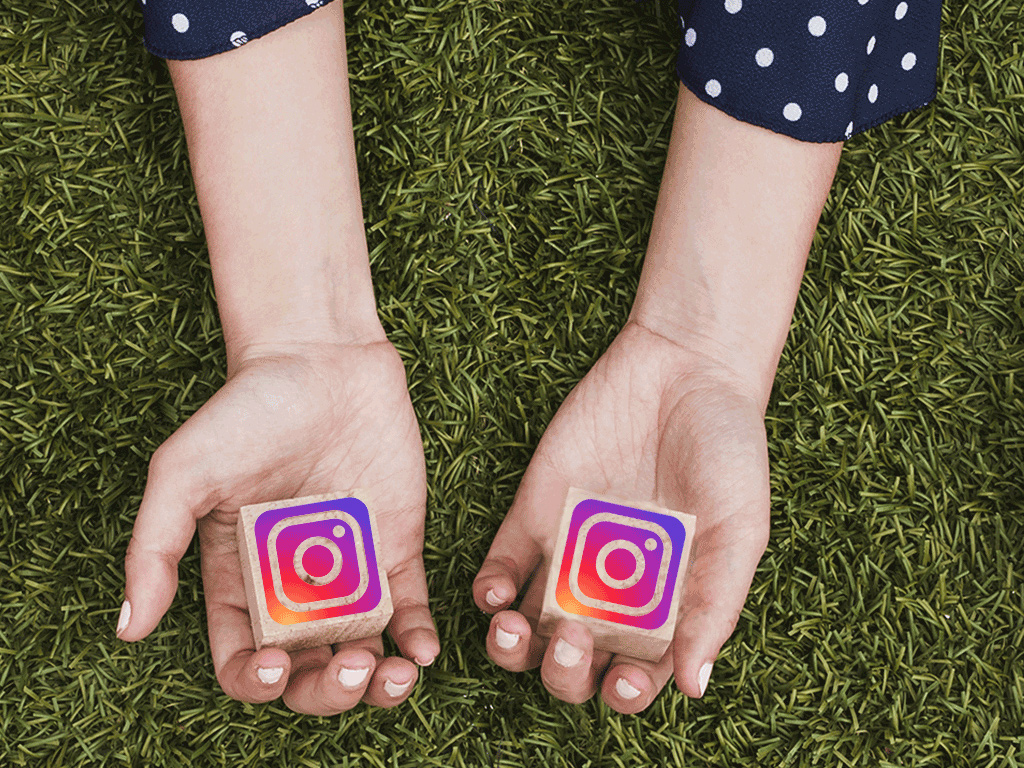 IG Shopping: the new Instagram app intended to sell
Instagram is becoming increasingly oriented towards the e-Commerce market and shopping. The first test occurred in the spring of 2018 with the addition of the "product tagging" feature that has bridged the distance between social networks and the web, making it possible for the users to explore both.

Menlo Park is now getting ready to launch an independent app that will allow its users to buy the products they have seen on Instagram. It will be an actual sales channel with no intermediaries. The app - whose name will supposedly be Ig Shopping - was conceived to meet a series of demands, first and foremost those of the companies that use Instagram as their shopping window. They are not just a few, there are actually 25 millions of them all over the world.

At the same time, thanks to this app it will be possible to monetise the potential of the one billion users who use it, since the 80% of them follow at least one company on Instagram. The launch date is yet to be announced, but the app is presently under development. It's nonetheless clear that Instagram has a tendency to test new waters, as it did with IgTv, the tv for vertical videos that was launched in June.

Among other upcoming innovations, there's Direct: the instant messaging app that Instagram has been testing ever since December 2017.