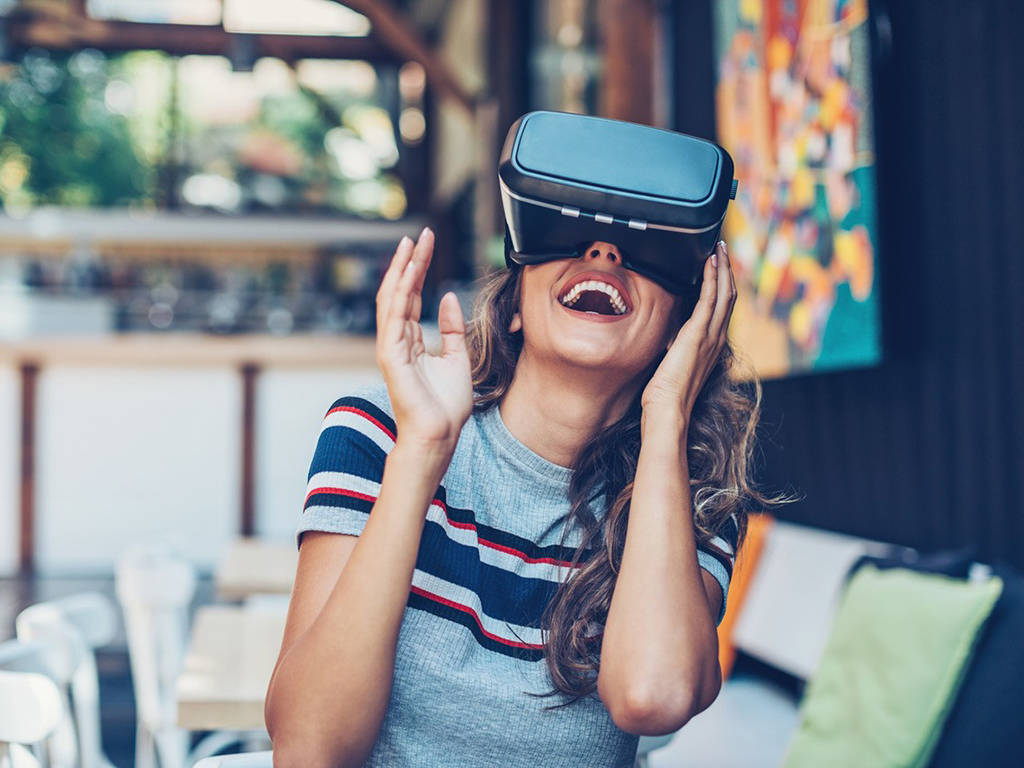 Augmented reality shopping, is it science fiction?
Zara introduced augmented reality in their shopping experience. The fashion colossus' project founded by Amancio Ortega was launched on April 12th in five stores: in Milan, Florence, Rome and Marcianise. How does it work? Are you familiar with science fiction movies' holograms? Now they exist.

In the fashion sector, it consists in an app which shows you the products directly through an hologram. It's used in the stores in which it is available in four versions: pointing the smartphone at the shop windows, at the podium in the shop, at the e-Commerce boxes or at the augmented reality images that are available on the brand's site.

What happens? By pointing your smartphone at one of these elements you will be able to see the models walking, to look at the clothes in augmented reality and of course to purchase and share on social medias any product. Many people cherish the traditional methods and see this new practice in a sceptical way, considering it quite useless and struggling to understand it. All doubts disappear as soon as the interpenetration between digital and real life is taken into consideration. The purchasing behaviour has changed: the customers browse the Internet while in the shop to look for information concerning the products they're seeing, while at home they wish they had a more realistic interaction with the item they want to buy online. Acknowledging this change and these new exigencies is the first step to take in order to provide the customers with effective solutions instead of letting them surf the net with no results. Therefore, upgrading the shopping experience by providing the customers with augmented reality is the answer.